Our Values
FastDirect Communications Empowers Faith Based Schools
Meet The Team
Meet Our Fantastic Team of SIS Aficionados
Randy Hilleren
In 1999, the FastDirect founder volunteered to assist his own children's school and soon realized that many schools lacked the necessary tools to properly reach out to families. So, the FastDirect School Information System was created to help schools connect with their community and to improve school management.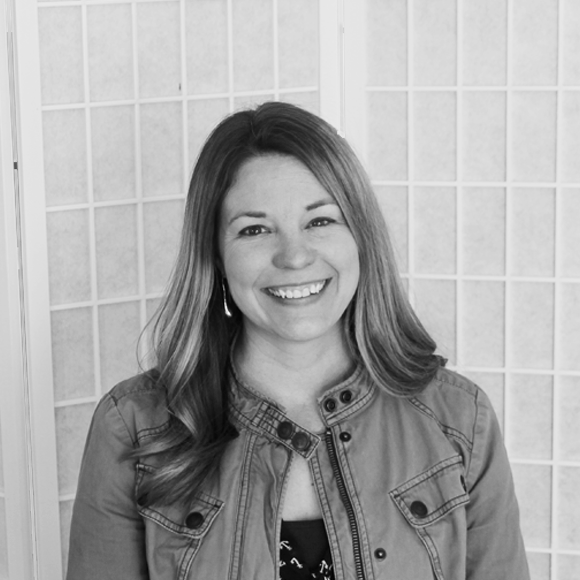 Sarah Rogers
In 2009, Sarah joined the team as a HelpDesk guru and designer. Now, she collaborates with development while managing HelpDesk. She loves working HelpDesk because it's not just tech support, it's developing relationships and seeing projects through so she can truly help people. She works closely with school administrators and teachers to help make their lives easier. Sarah is honored to witness their passion for education and to provide support, while the whole education community is constantly changing and growing.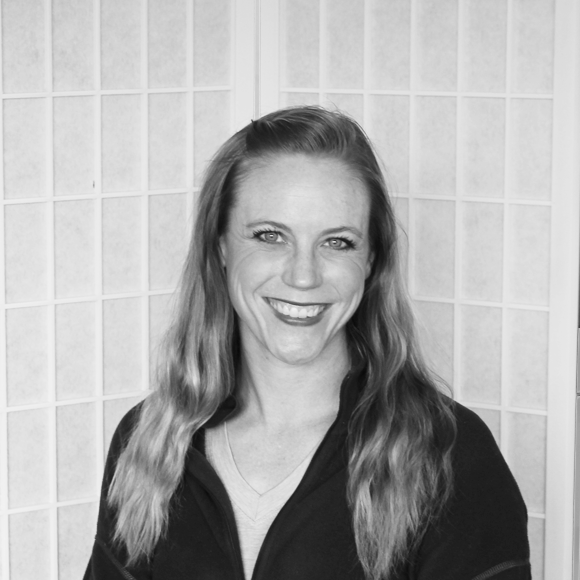 Claire Hilleren
Since 2009, Claire has been assisting customers as a HelpDesk Rep. and as Accounting Manager. She finds pleasure in helping customers find relief instead of stress, confidence over inhibition. Teaching others has given Claire joy, and FastDirect Communications allows her this opportunity. The company truly puts the customer first and that is why she continues to give her services, every day.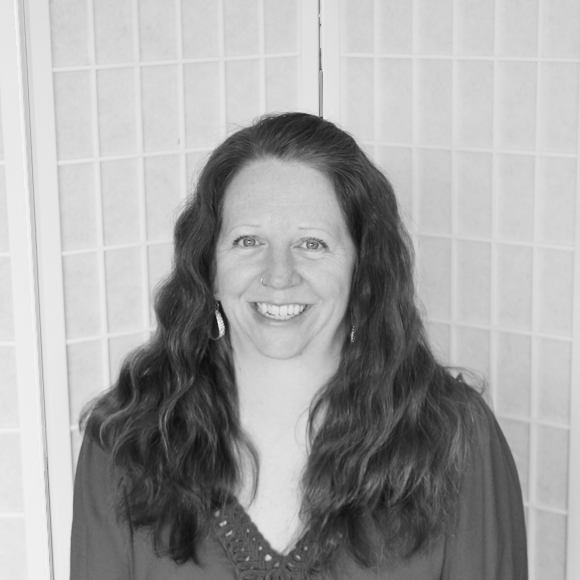 Kathleen Wickersham
Kathleen has been with FastDirect Communications since 2007. She absolutely loves her job and really enjoys being able to help make our customers happy! As a parent herself, she completely appreciates the roles our schools play in the lives of students and parents. Ultimately, she hopes that her job helps make their lives easier.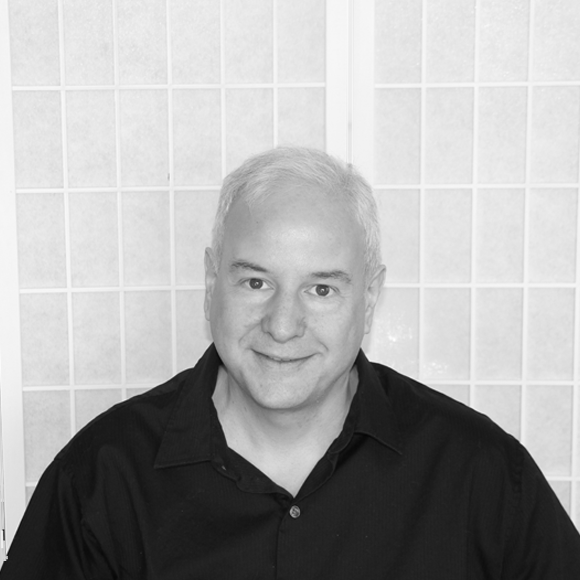 Dirk Evans
Since 2014, Dirk has been a part of the FastDirect team. Before that, he married Susie in 2012. He has been a serious music collector since he was a kid, and now runs a website of like-minded music collectors. Dirk plays guitar and occasionally improvises with a band. He loves to travel yearly to the Dominican Republic and Europe. In addition to computer science, he studied music composition, theology, philosophy, physics and mathematics. Currently, he has a full household of six adults, a cat, and a dog who keep it continually interesting.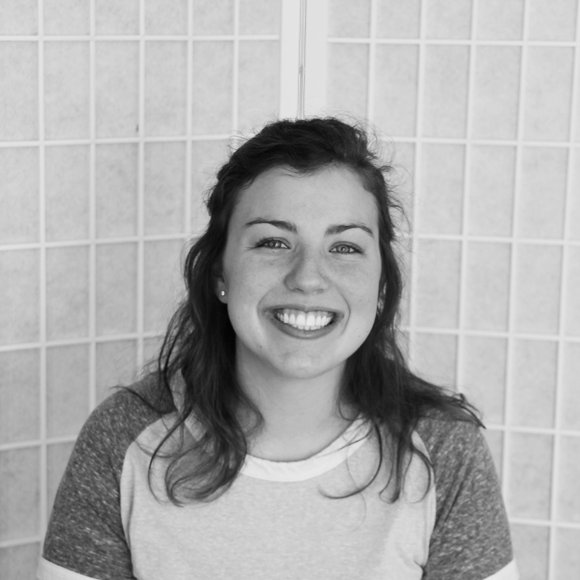 Maggie McWay
Since 2014, Maggie has been blessed with the great opportunity to learn from customers, as well as to teach them. She loves working with people and appreciates our customers immensely for challenging her each time she picks up the phone or answers a message. As an aspiring future educator, she is thankful for the opportunity to see day-to-day education from a different perspective.